Just short and sahre
EARN UPTO $25 PER 1000 VISITSs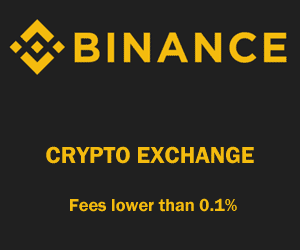 Shorten your url, then share it anywhere on internet, and earn money with each click.
We will pay you 20$ every 1000 click. Do not forget to register an account.
You can shorten an unlimited amount of url, that you can share in social media, youtube, chats, websites, emails, or anywhere.